Quality Service
Our commitment is our service. We will strike harder to survey in our local and oversea market to built our clientele to develop a strong and undetectable with our organization.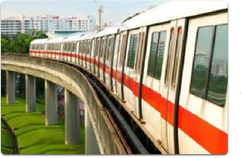 SMRT
We take pride in our achievement for our contract with SMRT.
This is a tough and demanding project but our dedicated men was able to complete the job smoothly and excellently.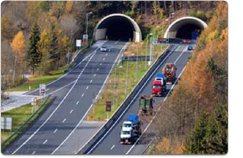 Tunnel
This is another project for our company.
Adapting the timing of the engineer, we worked on the project through day and night to accomplish the scope of the entire job.